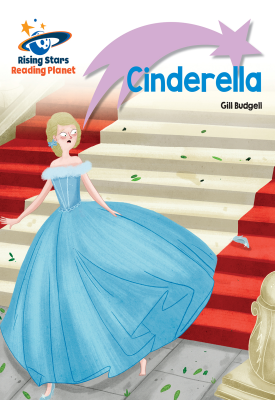 Hardcopy ISBN:
9781510429611
Reading Planet - Cinderella - Lilac Plus: Lift-off First Words
online textbook -
2 day free trial
Free Trial
No credit card needed
online textbook -
Academic year licence
Summary
Lift-off First Words books (Lilac+ band) engage and support children as they practise their emerging reading skills by decoding very simple words. The Fairy Grandmother helps Cinderella to go to the town party. Cinderella dances all night long but leaves in a hurry and loses her shoe. Will the prince be able to find her and return it?
Product description
Once purchased, this digital book will be available via Classoos on the web and on Classoos' app on iOS, Android and Windows 10 devices