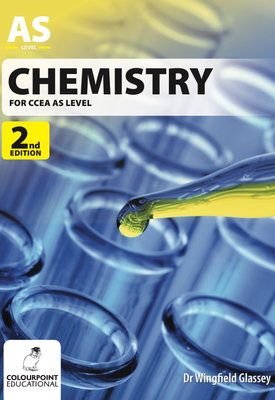 Level:
AS & A-Level / (Advanced) Higher
Hardcopy ISBN:
9781780731018
Chemistry for CCEA AS 2nd Edition
£ 20.88
You save :
£ 25.00
Hardcopy price :
online textbook -
14 day free trial
Free Trial
No credit card needed
online textbook -
Academic year licence
Details
Once purchased, this digital book will be available via Classoos on the web and on Classoos' app on iOS, Android and Windows 10 devices
Summary
Fully updated and designed to cover the CCEA Chemistry AS specification. Following the same content as the specification, the book is presented in full colour with over one hundred illustrations. The bright, clear layout will aid students' understanding of the course.