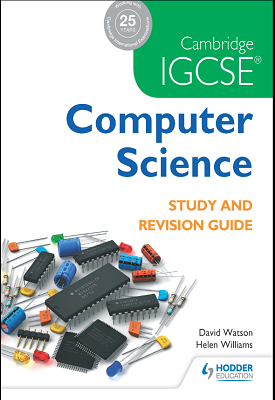 Subject:
Computer science
Exam boards:
Cambridge Intl.
Hardcopy ISBN:
9781471868689
Cambridge IGCSE Computer Science Study and Revision Guide
online textbook -
2 day free trial
Free Trial
No credit card needed
online textbook -
Academic year licence
Summary
Providing guidance that helps students practice and troubleshoot their exam technique,these books send them into their exam with the confidence to aim for the best grades. Enables students to avoid common misconceptions and mistakes by highlighting them throughout.
Product description
Once purchased, this digital book will be available via Classoos on the web and on Classoos' app on iOS, Android and Windows 10 devices