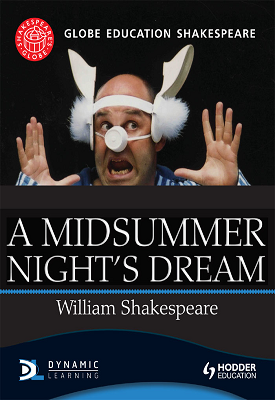 Hardcopy ISBN:
9781444136661
Globe Education Shakespeare: A Midsummer Night's Dream
online textbook -
2 day free trial
Free Trial
No credit card needed
online textbook -
Academic year licence
Summary
The Globe Education Shakespeare series presents a bold new approach to exploring Shakespeare plays with 11-16 year olds. This printed play text offers powerful, active, theatre-based approaches to understanding the play, direct from Shakespeare's Globe. Activities and unique resources from Shakespeare's Globe enable students to actively engage with each play's language and key themes.
Product description
Once purchased, this digital book will be available via Classoos on the web and on Classoos' app on iOS, Android and Windows 10 devices